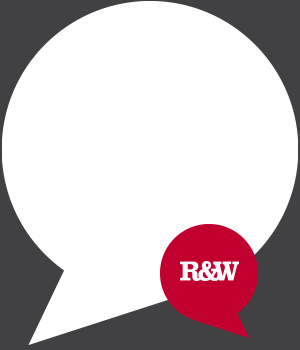 Richardson & Wrench
Maroubra
894 Anzac Parade
Maroubra 2035
Haris Softic
His career driven attitude, professional manner and exemplary client service skills have secured him a position within R&W Maroubra property management department where he will manage all facets of leasing property, marketing campaigns and day to day assistance of the Senior Managers.

Having just completed a Diploma in Real Estate Haris is determined to better his skills in Property Management as well as provide the best customer service experience possible.

Haris is fluent in Bosnian and is part of a dynamic team fluent in Arabic, Spanish, Indonesian, Mandarin and Cantonese.
What People Say
I wanted to let you know how happy I was with the service provided by your agent Haris Softic.
In my dealings with Haris, I have found him to be a complete professional. He responded to my enquiries briskly and efficiently. As a renter it is rare to have dealings with an agent who makes you feel just as important as a client trying to buy or sell a home.
I do hope that he receives some kind of recognition for the great service he provides.
Nicole
Haris was outstanding throughout the whole process from the inspection to signing the lease. He was very flexible with our requests after we were confirmed our application. Probably the best real estate agent I have dealt with in the past.
Jihyun Sunny
Dear Mr Hendra Wijaya,
Just a quick email to compliment your staff. Some years back, I met about with 5 different real estate agents to choose someone to attend to the leasing of my flat. I was of the opinion that I wanted someone who could be fair to the tenant and just in general. I had been on the receiving end of some nasty renting agencies whilst a renter in the last 6 years-and that is why I wanted someone with a decent approach to my tenant.
I quickly came to the conclusion the R & W were a great company to go with and had been dealing with Lester Tan at the time. He was respectful and seemed to represent a decent company. He was great. There were other companies that I could have chosen with a real killer instinct and approach to me-very aggressive style. I ran a mile from them.
I have been very happy with your company since and the style of your agents. I currently work with Mr Haris Softic and he has been very good. I have worked with a few of them in that time. So, just wanted to say compliments to your staff.
Sylvia De Nardi