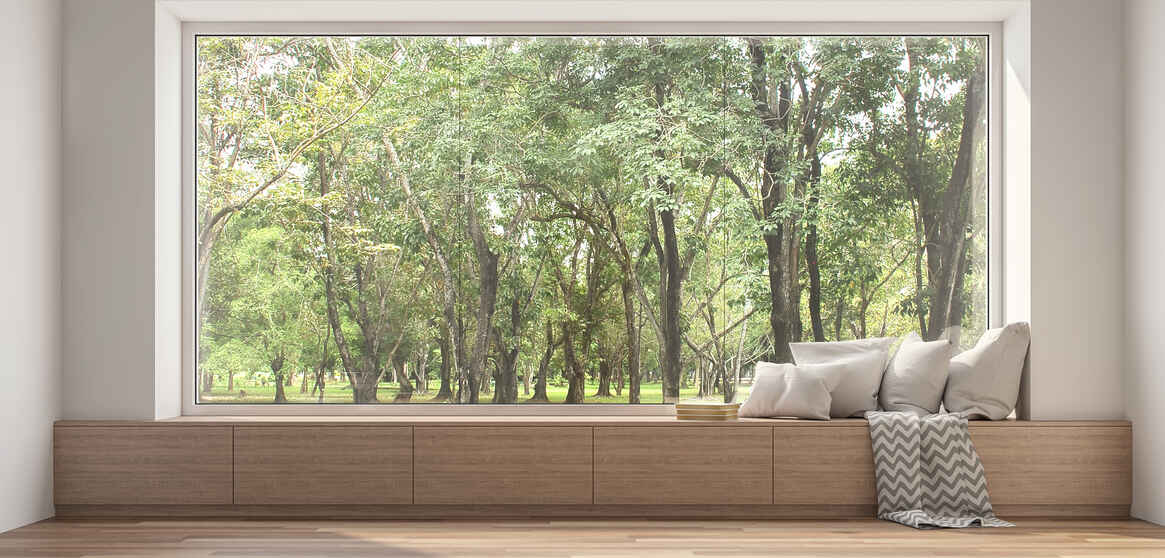 A message to our valued clients
The safety and well-being of our staff and our clients is always our top priority, and right now we know everyone is feeling overwhelmed by COVID-19 and its effect on our day to day lives.
This unique circumstance will present for each of us, unique challenges.
We are working to ensure that we are well-equipped to handle the current challenges, including increased hygiene practises, strategic policies and procedures utilising technology to ensure clients' needs are met, and deferring or minimising any non-essential activity for now. We will only be booking appointments one at a time to limit group numbers in the property. We will be maintaining social distance measures, including not shaking hands, and standing minimum of 1.5m apart. We have also decided to close our office on every Saturday until further notice. We appreciate your understanding and acceptance of these measures and we look forward to talking to you – whether in person, by phone or video.
Each new day seems to bring a new challenge for us to overcome but we are confident that the members of the R&W family will do their utmost to continue to serve their communities.
We will get through this together. Keep safe!
View our Covid-19 Safety Plan.